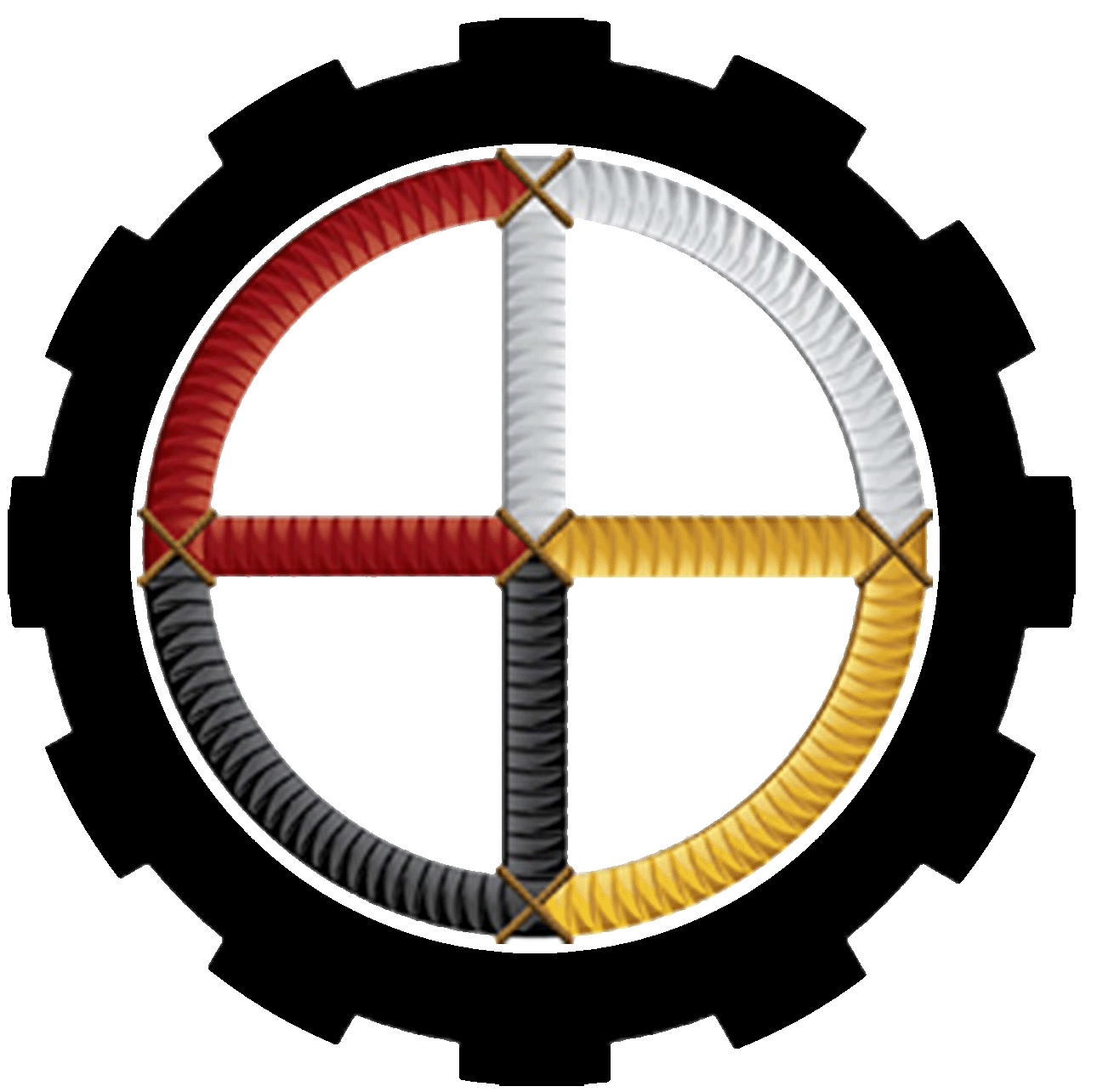 Indigenous Cultural Landscapes - Intact Forest Landscapes
This map application was developed by Cree-Tech Inc. a 100% Indigenous owned company (est. 1995) situated on the Fox Lake Reserve in northern Ontario, Canada.  This web based application was developed to showcase various layers from Canadian First Nation reserves, Treaty Boundaries, other Aboriginal title lands world wide, Canadian forest tenure layers and other Indigenous traditional lands in other parts of the world.  It also contains the Intact Forest Landscapes layer worldwide from 2013. Please feel free to share this link maps.cree-tech.ca with friends and colleagues.  This website is a test site of Cree-Tech and is subject to change without notice.  If you would like to see how Cree-Tech can assist your community, organization or company with any of the services we offer, please feel free email to cachagee@me.com.  Comments of this site are also appreciated.  Meegwetch!
Canadian Aboriginal Lands

International Landscape Initiative

Center your desired location under the cross hairs and click the launch streetview button.